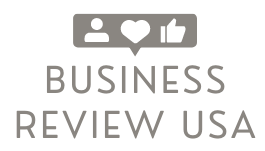 Welcome to Business Review USA.
After rebranding in early 2012, Business Review USA has become one of the principal go-to sites for social media updates, tips, and tricks.
Interested in advertising on this site (and partner sites)? Click here for our advertising options.
Have any questions for us? Click here to contact us.